I hope you had a lovely Easter weekend

and a short getaway from all your daily basis?!
Today I would like to share with you the goods which inspir

es me a lot

! I have been admiring for kraft paper and its goods

a long while

ago.
Kraft paper is very economical and offers many beneficial properties
. Finally I
decided to buy it and now have a huge roll of kraft paper sitting in the corner for the purpose

of

wrapping up all our linen goods and some special pack for making greetings, thanks cards, catch ups, wishing tags, la

bels

and lots of other wonders...
Look what I have discovered on Etsy. Aren't they gorgeous?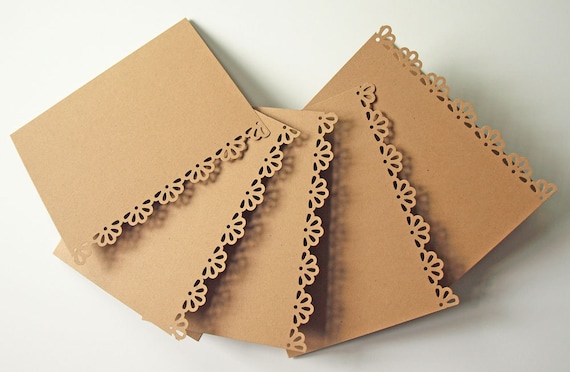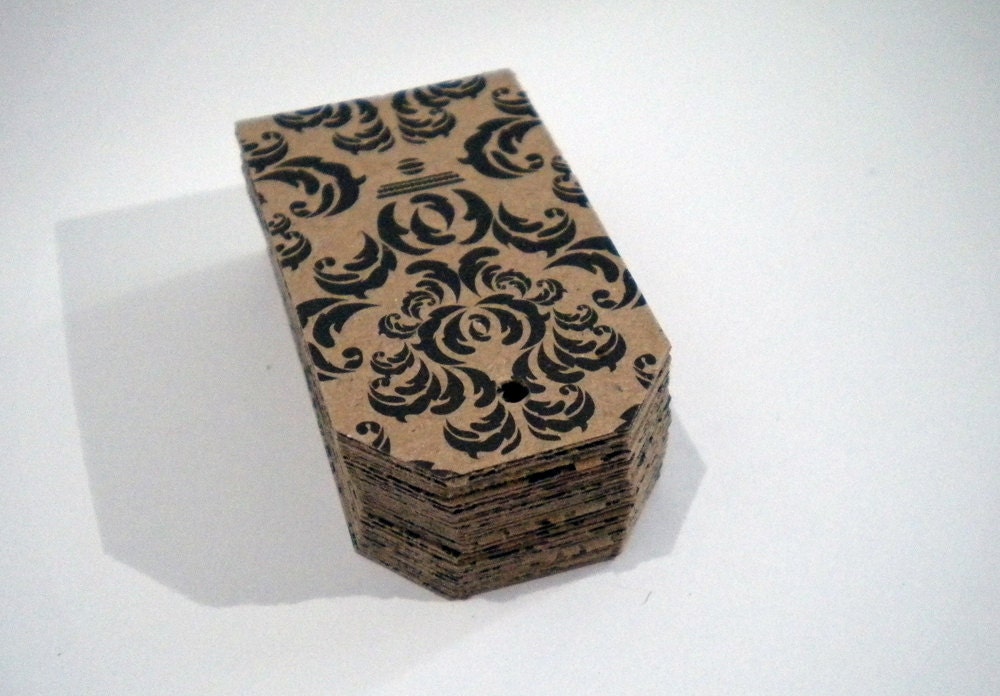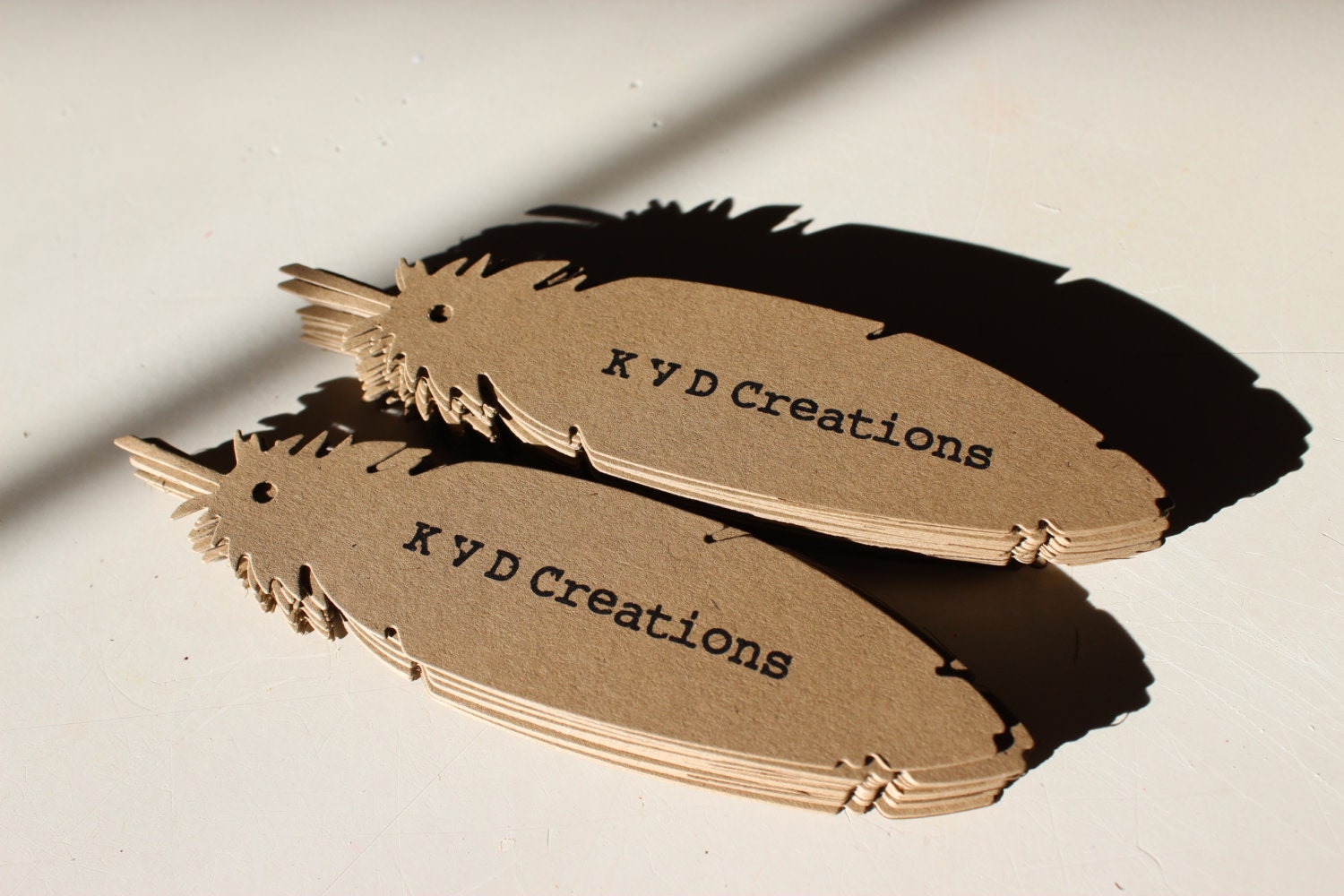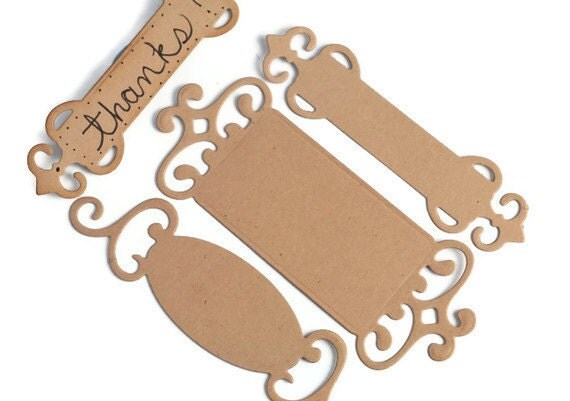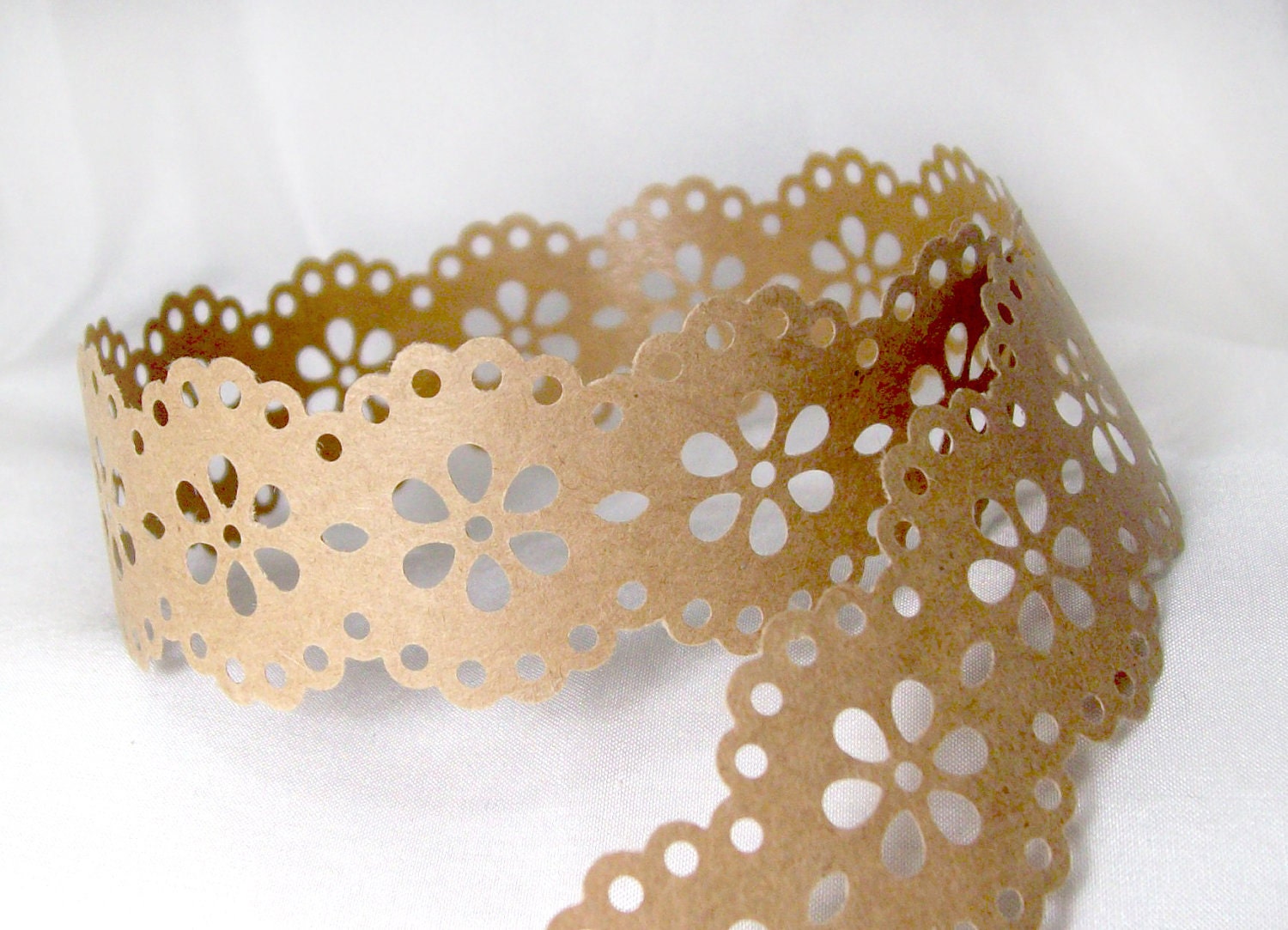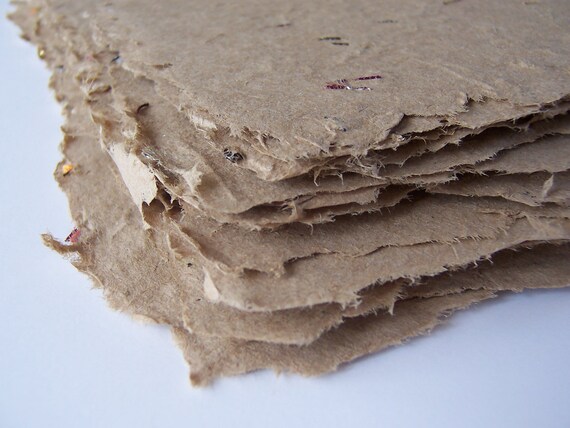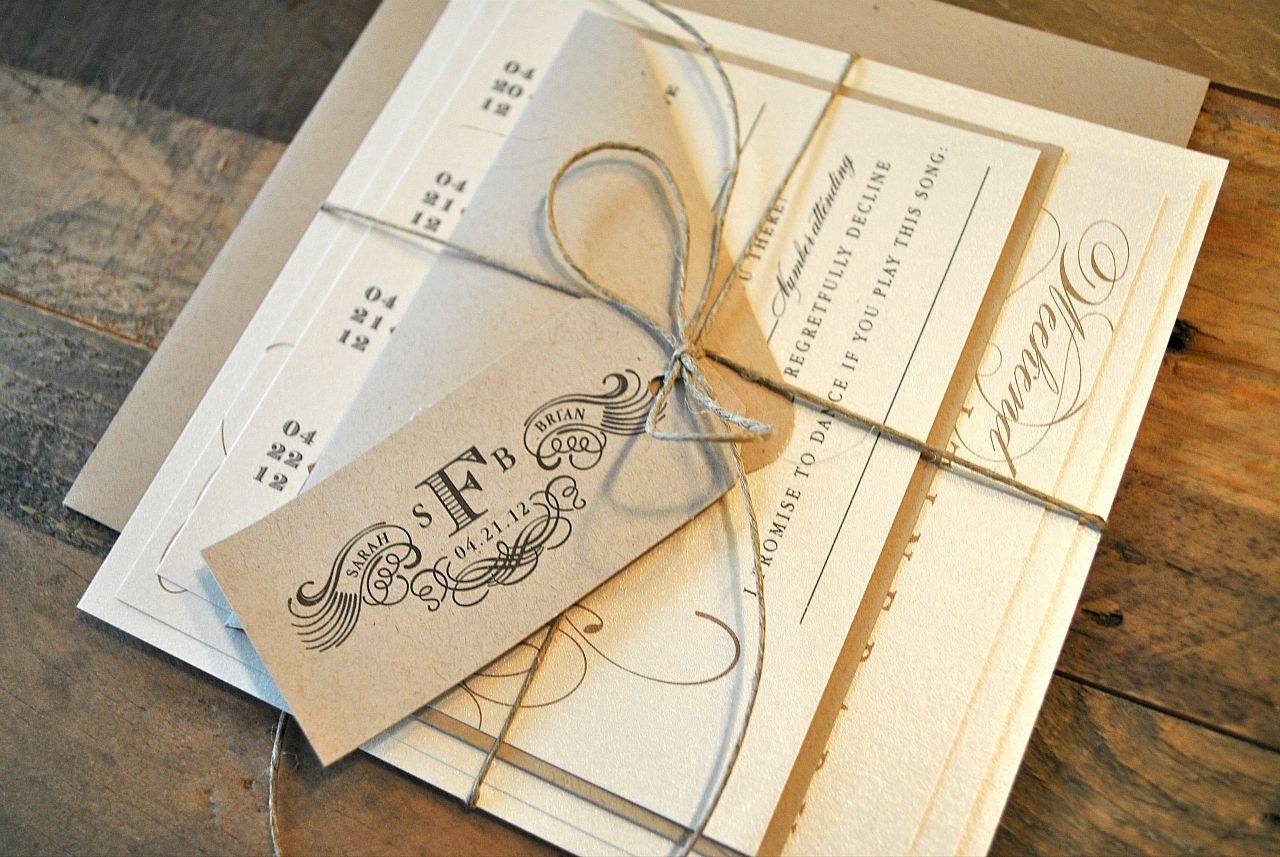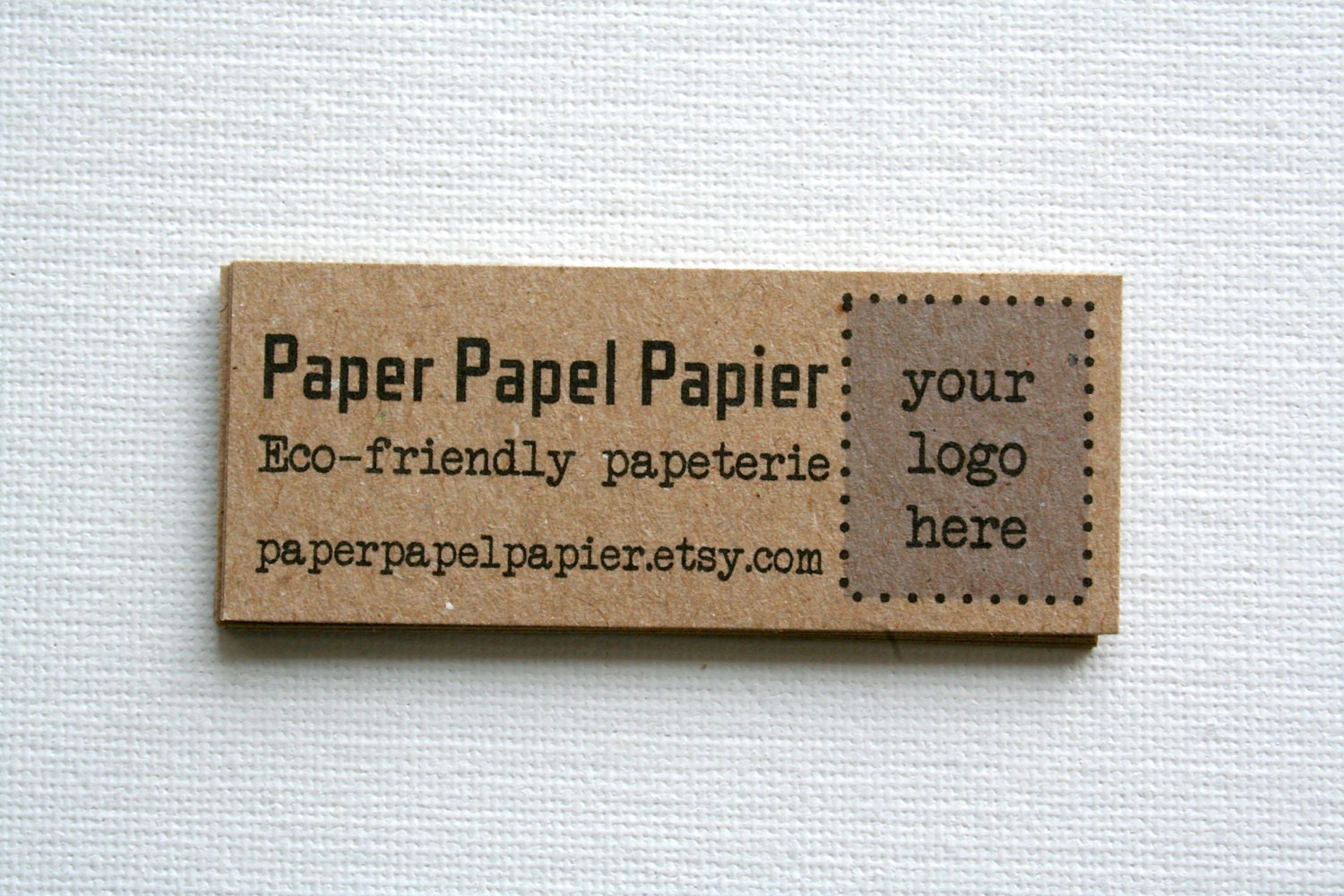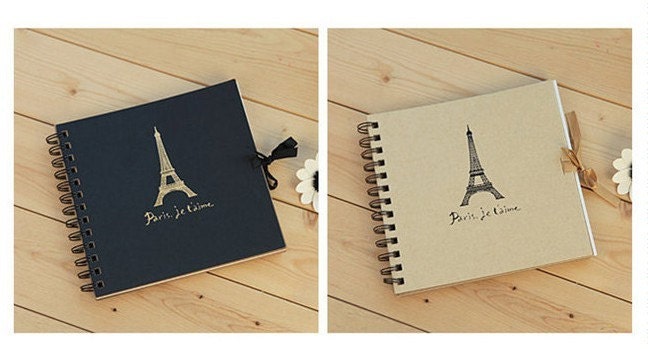 DIY Vintage Scrapbook/Photo Album Set from JolinTsai
It is said that:
"

People who want to be more natural and creative with their gift wrap may choose to use this paper for wrapping gifts, often embellishing with other natural elements or using markers or stencils to create a unique design."
What

do you use the kraft paper for?
By the way, have you finished all chocolate treats left from Easter holiday

yet? We still have some left :)