Old shutters are quite often leftovers after reconstruction of homes.
Sometimes you might find them thrown away (which I don't understand how is this possible) or very often in flea markets costing a few "moneys". If you are lucky enough you may discover ones which remember the story of certain ages.
Vintage rustic shutters are made from solid wood so no way it can be treated as waste. It is a piece of home, garden, spot, nook... decoration!
Somewhere I found a very nice expression which I think is just right when it comes to shutters: "Tra

sh

to Treasures"!
Take a tour to charming appeal for home decor!
Reused shutters as headboards at guest room
Vintage shutters as a partition - extraordinary architectural reuse
Pictures above via Pinterest
Anohter extraordinary architectural reuse is shutter ceiling
via Pinterest
or shutter walls
ArchDaily
The Berry
or home office organizer
Upcycle That
Wedding place cards on the reused shutters to give vintage look

for

your wedding party
Weddingbee
via Pinterest
Re-using old shutters as door to hide toiletries, isn't this
marvellous idea?
It does make really different touch.
Better Homes and Gardens
Large wall hanging pieces to decorate kitchen, dining room
or cafe place.
Unique place settin

g

with shutter look

at

your spot.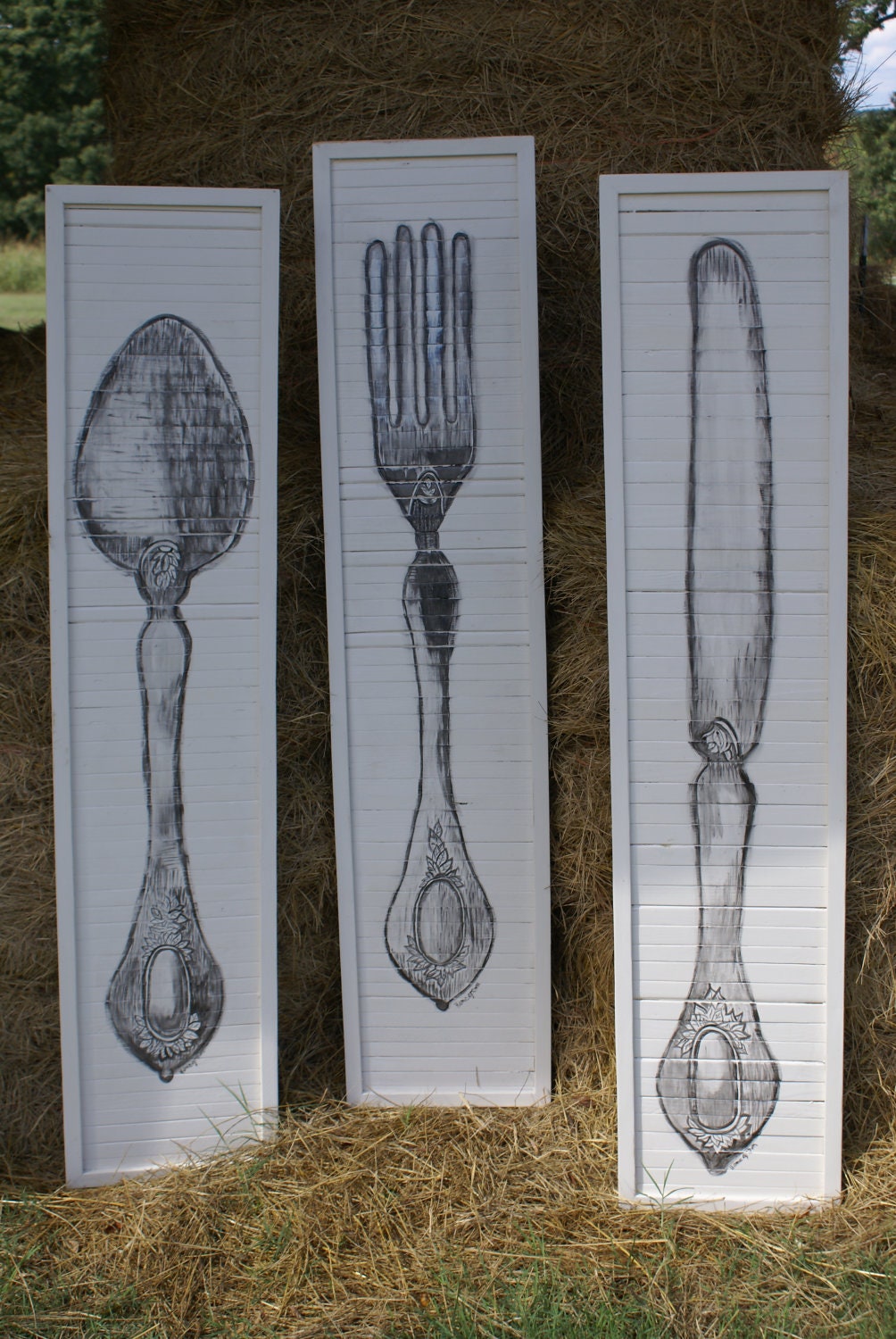 from Etsy seller

HomegrownLickskillet
Vintage shutters as the lampshade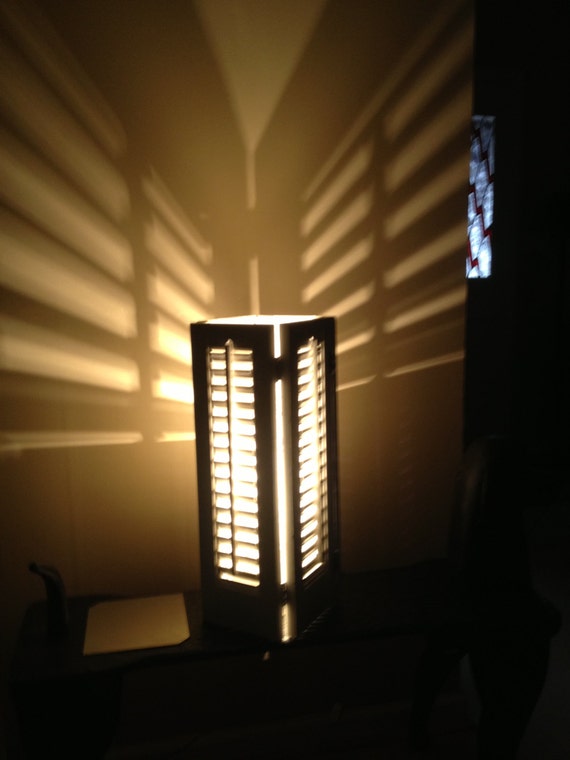 Etsy seller
JaritJohnson
Sideboard storage cupboard with rustic look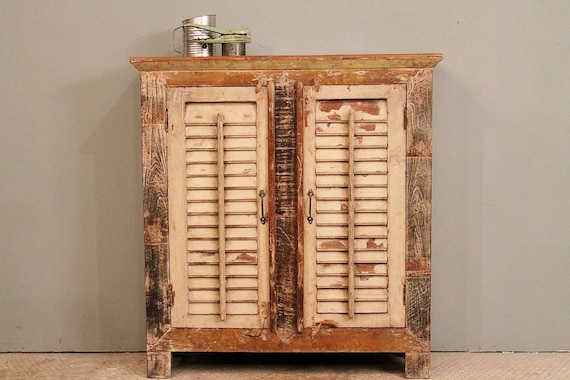 from Etsy seller hammerandhandimports
Rustic shutter as a wine rack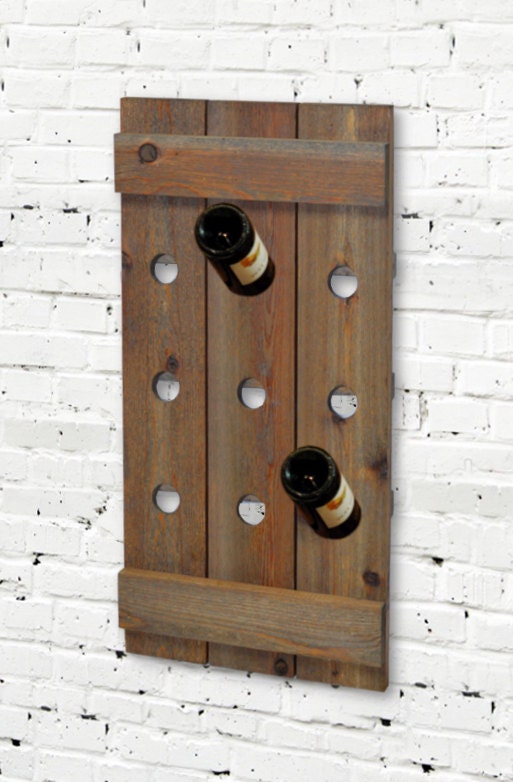 Etsy seller RchristopherDesigns
Table? Chair? or Shelves? Why not?
Road Kill Rescue
The Ugly Duckling House
HGTV
Nice way to display your clothings at home, shop or at the fair...
Pinterest
Flower pots exposure in the back garden
La Calle Florida
Gates to the garden, your relaxation site
Vintageweave Interiors
For more inspiring ideas how rustic shutters might be reused visit my board.
Lovely e

vening to you all!